One quick note, just for fun!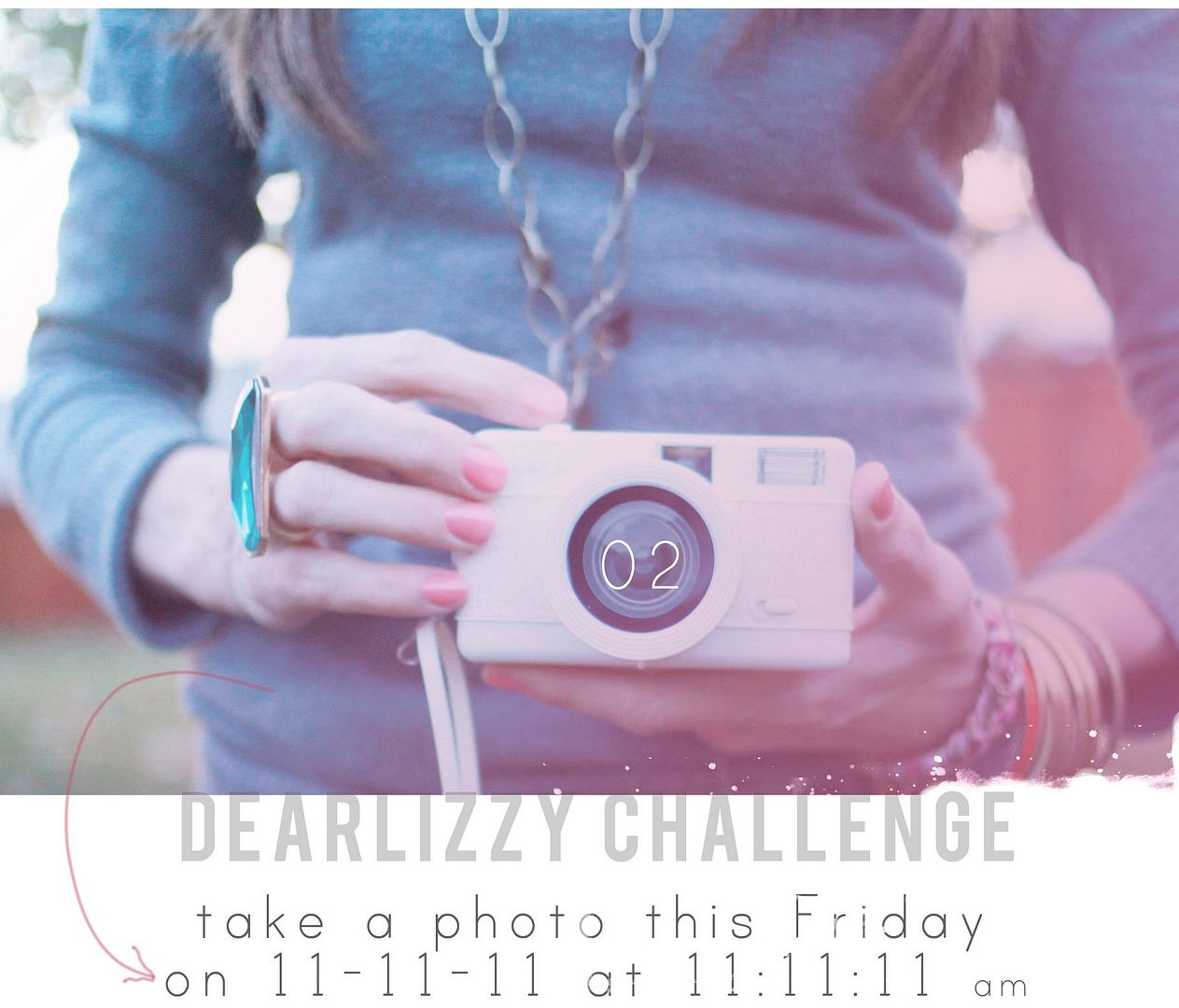 At 11:11 AM on 11.11.11, Baby A and I were in line with friends, hoping (hopes later dashed) to win a gift card at the opening of Utah's (first!) H&M. This documentation was inspired by
Dear Lizzy's Photo Challenge #2
. By the time 11:11 PM rolled around, I was sleeping, because I know how to party on a Friday night.
Speaking of 11 and partying, check out this neat counting book!
12 Ways to Get 11
, by Eve Merriam, illustrated by Bernie Karlin. I suppose it is still fun for 11.12.11.
Where were you on 11.11.11 at 11:11?