My life has revolved around the school year for twenty years. I thought once I graduated with my B.A. in English I'd live by the seasons of weather, but then I began working for
UVU
, and continue to pace myself one semester at a time. Every year when August rushes into September, I get the urge to:
1. Buy new
clothes
. Without a budget. As soon as my husband's student loan goes through.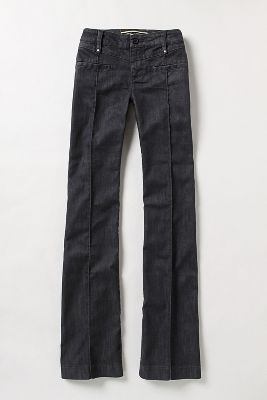 anthropologie.com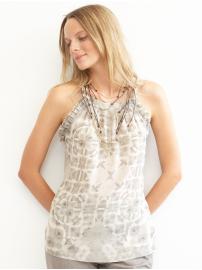 bananarepublic.com
pursepage.com
Sperry Topsider
2.
Read
a novel. In the summer, I prefer shorter digestions, but autumn's long shadows and the confusion of closure and beginnings beg for a long, beautiful story. I am currently reading:
Organize
my office, a.k.a. the desk and storage boxes in my bedroom.Thanks to my mama (and IKEA) for helping me tackle that beast.
4. Set semi-annual goals. Why now? My birthday is in May, and that is the time of year when everything wakes up all the way after winter, and I think, what would I like to do with this year of my life? And now, in September, I
re-assess
. My goals for my 25th year:
Have a

baby

. I worked on this for a year, and she's perfect! I can't really take credit, though. I'm just enjoying this

blessing

.
2. Be
present
more often. I am actually getting better at this!
3.
Graduate.
Done!
4. Get
published
. Check out my publications on the side of the blog!
5. Learn
Swedish
. Haven't started that one yet.
6. Take an
ASL
class. I did, and I loved it, and I'll do it again!
7. Start a blog. If you thought this post would never end, rest assured it was all leading to this:
I promise to blog
at least once every week. I am thinking of continuing book reviews every Saturday, and finding something else terribly interesting to share/say every week or two. So, what do you think? As a survivor of the English major, no amount of (constructive) criticism or discussion baffles me.